Greenwich Amenity Launches Specialized Pool Management Services in Connecticut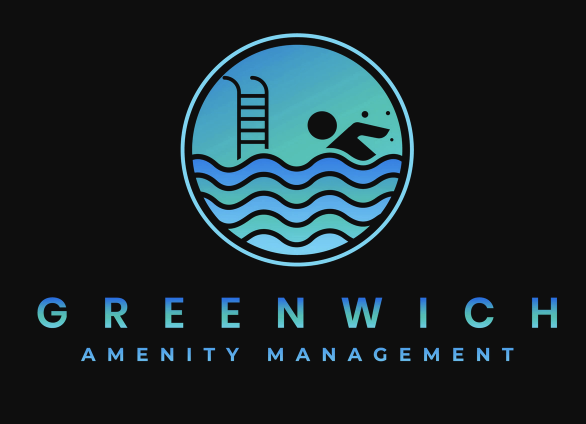 September 30, 2020 – Luxury property owners and health spas in New York looking for effective property management can now turn to Greenwich Amenity. Among other facility management services, the newly launched company specializes in third-party pool management in Connecticut and Westchester, NY. Led by CEO Jonathan Ortecho, the team aims to provide turnkey solutions to luxury business owners for complete pool maintenance. With an employee list complete with experience and skill, Greenwich Amenity has received many positive reviews for providing exceptional third party hall maintenance and service and management.
The lifestyle and luxury industry is a vast and multifaceted one where every sector begs for specialized care and maintenance. After 15 valuables years in the industry, Jonathan Ortecho, CEO of Greenwich Amenity is looking to bring his own unique brand of luxury property management to Connecticut.
Greenwich Amenity will focus on offering complete pool management solutions by employing up-to-date cleaning practices and maintenance. It will also provide service solutions including staffing, administration, and health policing officers to luxury facilities looking to adhere to health directives in lieu of the present pandemic situation. With its certification to operate pools, the company's vast network of professionals will have no trouble executing their jobs to the fullest extent.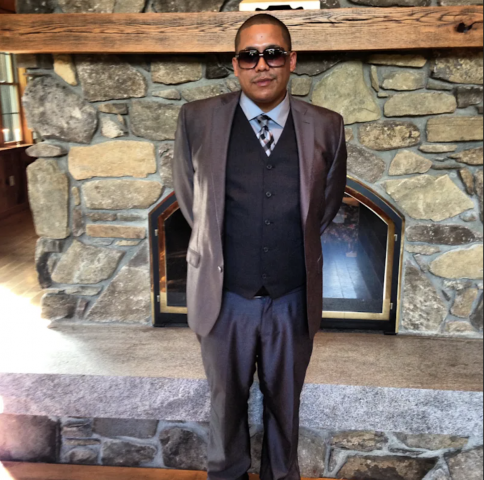 The company will cater to luxury property owners and communities looking to enhance the standard of living around them. The company's area of service extends to Luxury High-Rise Condominiums, Apartments, Gated Communities, Hotels, and Spas. Beside regular pool maintenance, the company's staffing solutions will include professional lifeguards and swimming instructors selected after passing intense security checks and certification programs. Pool managers from Greenwich Amenity have been hailed by many happy clients for displaying ample knowledge and certification with regards to ensuring that every pool is a safe zone in compliance with the safety, and health requirements of the US Department of Health. Greenwich Amenity will reportedly take care of documentation and license renewals where necessary.
Greenwich Amenity was founded by Jonathan Ortecho whose 15 years of experience in the commercial health club and luxury amenity provider space is an invaluable asset to the company. By launching Greenwich Amenity, Jonathan hopes to fulfill the demand for specialty pool management services in Connecticut and Westchester, NY along with other luxury management services from his company.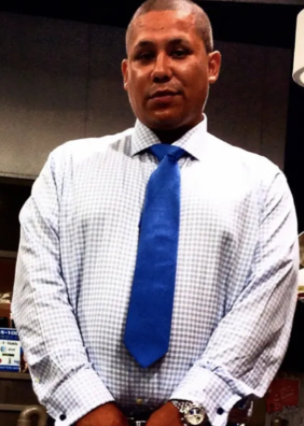 For more information: https://greenwichamenities.com/
Media Contact
Company Name: Greenwich Amenity
Contact Person: Jonathan Ortecho
Email: Send Email
City: Greenwich
State: CT
Country: United States
Website: https://greenwichamenities.com/