Black Woman-Owned Startup Launches an Online Retail Platform to Recirculate Black Dollars
Ingenious black-owned business, Black Utopia, announces the launch of their online shopping marketplace to support small black-owned business owners and promote wealth redistribution.
Black Utopia was founded by Maleika Brooks and Marilyn Cobbs as a black-owned business and one of their initiatives to recirculate and invest "black dollars" into the African American community. In a similar vein, the company recently launched an online marketplace, which will be officially made available to the world on October 1. The move is to primarily support black-owned businesses, collaborating with other similar platforms to educate and empower small business owners.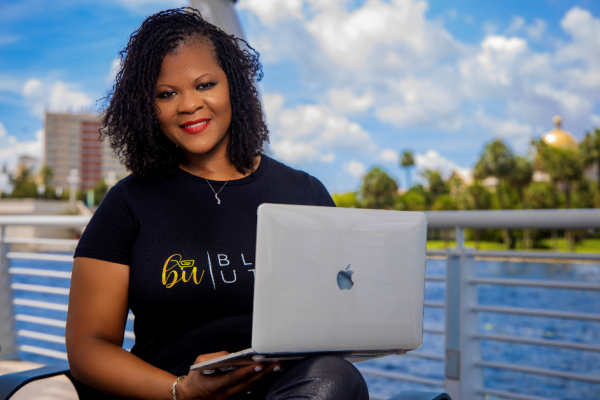 The multi-trillion-dollar retail industry in the United States and other parts of the world has continued to grow over the years, thanks to the influx of several stakeholders looking to address the needs of consumers. The black community has been a major contributor to the US retail industry, with a recent study revealing that African Americans contribute over $1.7 billion yearly in consumer spending. Unfortunately, these encouraging figures do not necessarily translate to the development of the black community, which is where Maleika Brooks and Marilyn Cobbs, are looking to make a difference with Black Utopia.
The peculiarity of the approach by Maleika and Marilyn with Black Utopia stems from not seeing other platforms as competitors but actually as partners pursuing the same cause. In addition to empowering small business owners to reach their target audience, Black Utopia also aims to help black-owned businesses get into more sectors other than the health and beauty industry. The platform aims to help such businesses become authorities in the technology, home and garden, jewelry, and electronics sectors.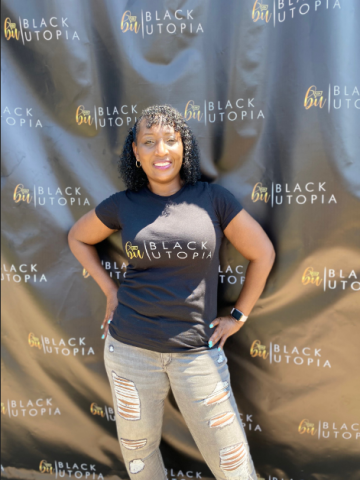 As part of the company's goal of recirculating "black dollars," Black Utopia plans to hire black and minority individuals for short and long-term projects, give back to black-owned charity organizations, and host vendor events to highlight black-owned businesses.
For more information about Black Utopia and how to be a part of the recirculation revolution, please visit – https://black-utopia.com/.
About Black Utopia
Black Utopia was founded by Maleika Brooks and Marilyn Cobbs as a marketplace to connect buyers and sellers, with a focus on small businesses. Maleika Brooks has been in the sales and customer service industry for over 20 years. She founded Lose A Pound Daily after calling it quits with Corporate America. Her passion for making a change led to the creation of Black Utopia with Marilyn Cobbs.
Marilyn Cobbs is a native of Dallas, Texas, and an avid traveler. The veteran IT professional decided to fulfill her entrepreneurial dream following the struggles that came with the COVID-19 pandemic. This led to the partnership that birthed Black Utopia.
Media Contact
Company Name: Black Utopia
Contact Person: Maleika Brooks
Email: Send Email
Phone: 302-408-0440
Address:3 Germay Dr Unit 4, #1867
City: Wilmington
State: DE 19804
Country: United States
Website: https://black-utopia.com/