Hi-Pot Brings the Taste of Taiwan to Duluth
DULUTH, Georgia – Hi-Pot, the new hot pot franchise that is taking the south east united states by storm, is announcing its fifth location in Duluth, Georgia. Located at 3675 Satellite Boulevard, Duluth GA 30096, sporting 3000 square feet dining room. Hi-pot mixes traditional hole in the wall Taiwanese hot pot with a very modern and contemporary décor. Next to the Santa Fe Mall and Sam's Club, Hi-pot is convenient for a casual dinner or for a party.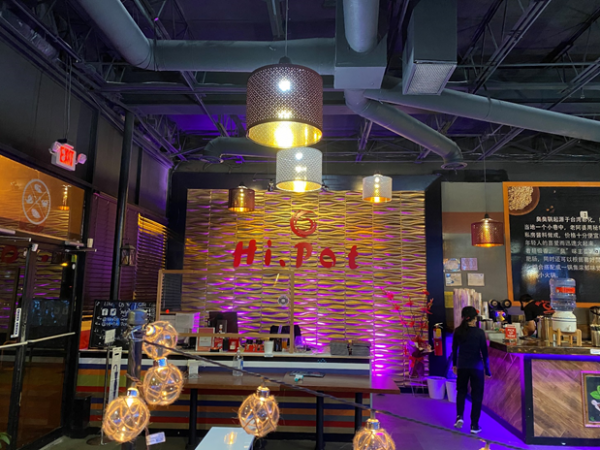 Hi-Pot focuses on hot pot, which is a traditional comfort food in Asian countries like China, Taiwan, Japan and Korea. Patrons would cook their own food like at a BBQ, but instead of grilling food over a hot grill, food is boiled in soups or in oil. The soup not only flavors the food, but it also flavors the soup. Some people actually drink the soup, since it's the summation of the flavors from all the ingredients that was cooked.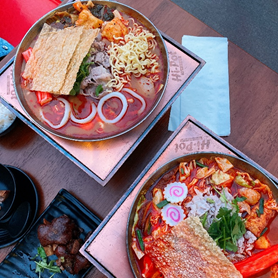 Taiwanese hot pot is a specific type of hot pot that brings unique flavors to hot pot, like the stinky hotpot which originated in ChangHua, Taiwan. The broth and secret sauce were invented by a grandmother and became a national comfort food. Hi-Pot not only brings traditional broth flavors but also a few exhilarating ones as well. Unique to Hi-pot is their fermented tofu, pork blood rice cake, Taiwanese supreme spicy hot pot, kimchi dumpling hot pot, Stinky tofu hot pot, and seafood lobster hot pot.
"Hot pot is definitely an inclusive meal. Everyone cooks together in a single pot and in the end every hot pot is a bit unique. Our soup base is extremely tasty, but the additional items that you add on makes it taste amazing," said Justin, manager of Hi-pot. "If this is your first time, come with a few friends or family and order the Taiwanese supreme spicy hot pot or the stinky tofu hot pot. Those soup bases are not only hard to come by, its really rare that people get it right. We are pretty confident on our broths because we are from that region and know how its supposed to taste," he added.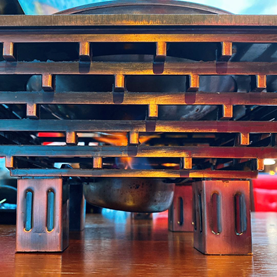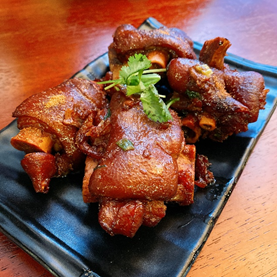 The hot pot menu offered by Hi-pot is built with simplicity in mind. Everything starts with a specific soup flavored hot pot that comes with some basic ingredients. Patrons can then choose the spiciness of the soup and any other add-ons. The hot pot also comes with rice and to further flavor the cooked food, patrons can mix their own dipping sauce.
Hi-Pot will grand open on November 11, 2020 and will offer dine in and take out services.
Media Contact
Company Name: Hi-Pot
Contact Person: Justin
Email: Send Email
Phone: 770-647-4056
Address:3675 Satellite Boulevard
City: Duluth
State: GA 30096
Country: United States
Website: www.hi-pot.com