Abbeycare UK Release Updated Consumer's Guide To Finding Addiction Help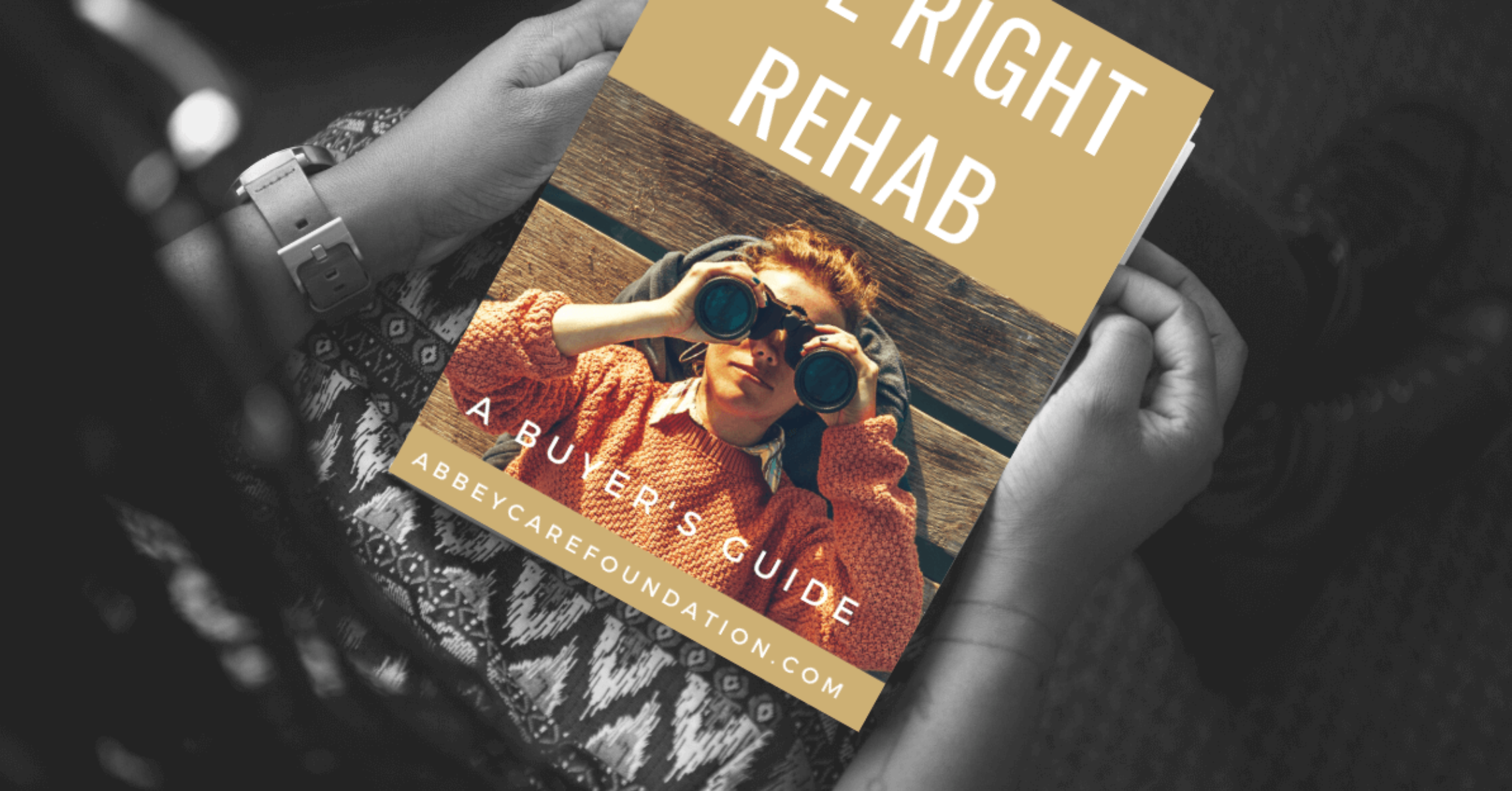 Leading UK addiction treatment provider Abbeycare have released a newly updated consumer's guide to finding the right help for drug or alcohol addiction.
"Finding The Right Rehab – A Buyer's Guide" lays out the key steps to finding an addiction treatment provider that matches an individual's needs.
This consumer resource presents a printable checklist that helps compare different providers side by side. For those in addiction recovery, the journey is often complex, highly personalised, and almost never a straight line. Finding a provider who meets not only short-term detox needs but longer-term requirements such as therapeutic help and long term support, is a challenge for most.
An Abbeycare spokesperson commented:
"Over the years, we've observed a few common priorities in the individuals coming to us for rehab treatment. Cost, location, and how fast treatment can be accessed, appear to be among the first questions individuals ask when looking for treatment. But, whilst addiction can be slow to develop, the need for treatment, when we're finally ready, can feel urgent. We sought to put together a checklist that would help individuals find a provider that would not only be a good match for the initial stages of detox but one that will truly meet their needs, long after the detox is complete. The guide is thorough, and the only one of its kind, as far as we know. It's important to state that this is an impartial guide, intended to be used by anyone seeking treatment, not just those expressing interest in Abbeycare."
The guide is laid out in 10 steps, including a detailed understanding of what life inside a rehab is like, and key questions to ask a prospective treatment provider.
The buyer's guide, and companion PDF checklist, are available freely, without subscription or opt-in, at the URL below: https://www.abbeycarefoundation.com/finding-rehab-a-buyers-guide/
Abbeycare have been providing private addiction treatment since 2005 and operates 2 UK clinics, located in Gloucestershire, and Scotland.
Media Contact
Company Name: Abbeycare
Contact Person: Tom Broda
Email: Send Email
Phone: (44)1603 513 091
Country: United Kingdom
Website: https://www.abbeycarefoundation.com/finding-rehab-a-buyers-guide/