DJ KRock Features in A New Release from Perry Farrell of Jane's Addiction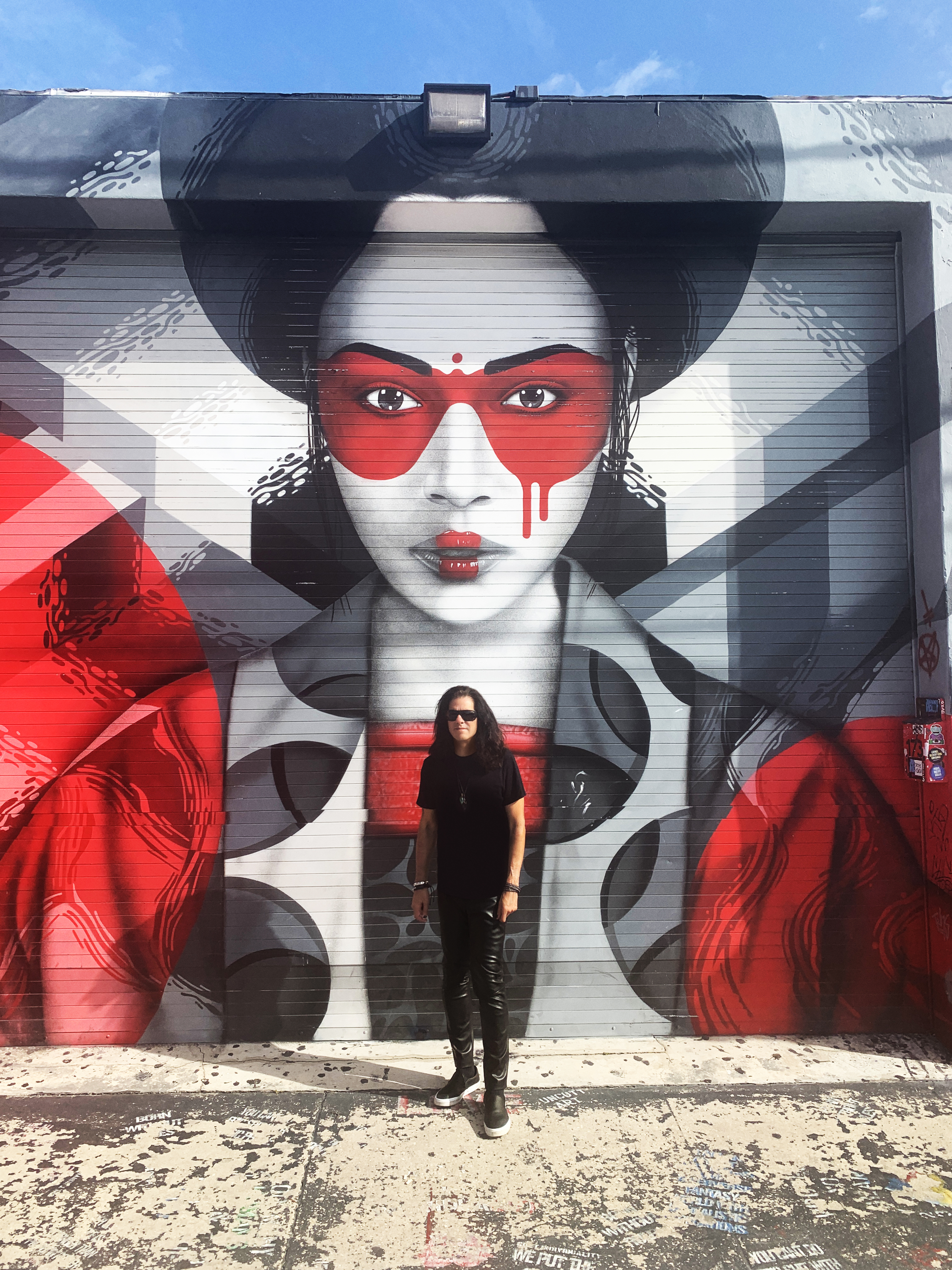 Popular West Coast DJ and producer, DJ KRock, creates record titled Psi Com, with Lalapalooza founder and Jane's Addiction frontman Perry Farrell
DJ KRock is ready to storm the entertainment industry as his partnership with Perry Farrell that gave birth to the legendary record titled "Psi Com", is set to be re-released. The newly re-mastered record with the Lalapalooza founder and frontman of Jane's Addiction will be officially re-released on November 26, 2020, in the new The Glitz; The Glamour box set.
The entertainment story of the West Coast would be incomplete without mentioning the renowned DJ KRock (aka Kelly Wheeler). The West Coast remains a major part of the entertainment world in the United States, especially in the music scene. Over the years, the area has produced tons of artists across different genres, blessing music lovers' ears across the globe with incredible sounds. DJ KRock has continued in that tradition by creating modern music as a producer and musician to meet audience's needs. His well-known collaboration with Perry Farrell has further substantiated this claim.
Inspired by icons Joy Division, U2, Siouxsie and the Banshees, and a host of others, Psi Com offers an evocative and euphoric record that is globally renowned and has consistently garnered rave reviews in the media and adoration from fans. The music video of the first single, Ho Ka Hey, which was written by DJ KRock and Perry Farrell, is already doing good numbers on YouTube. The music video was created from a live performance filmed at the historic Gila Monster Jamboree desert festival, where they shared the stage with Sonic Youth.
DJ KRock has grown to become one of the highly-rated entertainers in the US. As a producer and musician from Los Angeles, he has created music across several genres, including Hip-hop, Reggaeton, Pop, House, and Rock. Over the years, he has worked with legendary musicians from iconic bands such as Jane's Addiction, Berlin, Guns N' Roses, and Tool. He has also performed as a DJ and musician on stages all across the world and continues to create and release ground-breaking music.
Born Peretz Bernstein, Perry Farrell is a famous American singer-songwriter and musician, known as the frontman for the alternative rock band Jane's Addiction.
He is also the creator of the touring festival Lollapalooza, an event that has evolved into an annual destination festival. He continues to produce Lollapalooza in partnership with William Morris Agency and C3 Presents.
Psi Com will be available across all major distribution platforms for music lovers across the globe.
Media Contact
Company Name: Hood And Associates press division
Contact Person: Justin Howell
Email: Send Email
Phone: 310-222-2112
Country: United States
Website: http://www.thehoodassociates.com/