Ventures Media Provides Insights into Startup and Venture Funding Opportunities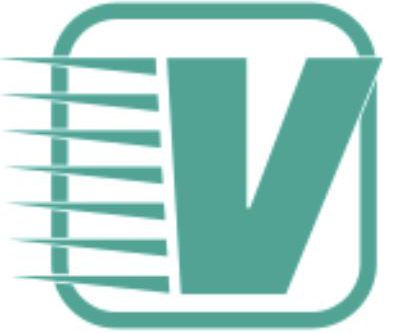 November 18, 2020 – Thanks to the team at Venture Media, entrepreneurs and investors can now gain access to comprehensive marketing insights on startups and venture capital (VC) investors.
Contrary to popular perception, entrepreneurs need more than just an abundance of passion to build a successful business. Ventures Media provides entrepreneurs and startups with marketing exposure and knowledge. In addition to listing, it provides startups with relevant information and resources, industry category analysis, and venture capital investor data to help better navigate the startup process, discover the right venture capital VC investors and understand the competitive landscape.
Ventures Media VC directory has been hailed by many as "the perfect solution". The company features a startup venture capital directory that stands out for its use of AI and big data analytics. By leveraging artificial intelligence and big data analysis, Venture Media hopes to create a more comprehensive system for the venture community to discover and understand current startup trends and identify the driving force around innovations, entrepreneurship, startups, venture capitalists, and VC investments that shape the future.
The startup and VC directory is an extensive system to provide entrepreneurs with listing for exposure and knowledge. Startups gain the benefit of knowing industry analysis and data related to potential VC investors which will help them understand the needs of their own business better. Armed with such knowledge, startups can easily steer their business on a focused path to success. Moreover, the venture capital VC directory also helps startups identify the right type of VC investors for venture funding, understand the entire venture industry and potential market, analyze customers, gain insights into top competitors' product and digital marketing strategies and tactics.
Startup resources featured in the online directory include how to develop a business plan, venture term sheet, startup marketing, and effective market research to oversees the entire industry and potential market. It helps discover investors and co-founders, and how to build and use successful investor presentations pitch deck among others. The VC directory also helps one use the business model canvas to identify who a business needs and finding the right skill set and personality for the right fit.
Ventures media is established to provide venture capital investors with comprehensive details about a startup, funding history, venture funding analysis, and its competitive landscape within a consolidated system to discover better venture investment opportunities. It helps venture investors understand existing funding dynamics within a startup to discover synergy and joint funding opportunities.
For more information: https://ventures.media/
Media Contact
Company Name: Ventures media
Contact Person: Johnny Armstrong
Email: Send Email
Country: United States
Website: https://ventures.media/