Big launch: 100% environmentally friendly biodegradable bag
Xinlimin recently refreshes nonwoven bags with 100% Eco-friendly BIO-DEGRADABLE and even COMPOSTABLE bags. These bags are inadvertently littered they will degrade into water and carbon dioxide within 6 to 24 months. Xinlimin can provide full ranges of green bags from oxo-biodegradable to biobased compostable material, including D2W, EPI, PLA, PBAT-PLA, PVA, etc. with certificates of OK Compost INDUSTRIAL (EN 13432) and OK Compost HOME (ASTM D6400 & ASTM D6868), they are alternatives in areas with plastic bag bans.
Raw material pp non-woven & pp-woven.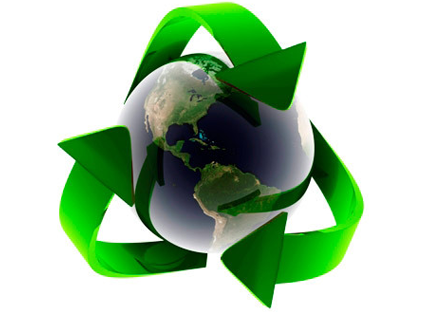 Xinlimin uses PP non-woven and pp-woven fabric which is 100% recyclable and ecofriendly and it holds to sustainability principles through surplus productions and fabrics have been recycled in themselves and used for again in production. Raw material of used all fabrics are polypropylene onyl they have different weave specifications.Every fabis are antibacterial. breathable, 100% recyclable, and friend to human health.
Not only pp nonwoven but also pp-woven bags after using are joined to recycling process and gain can be produced to PP non-woven and PP-WOVEN fabrics. Besides again after the recycling process, this materials can be used as raw materials for another industry.
PP nonwoven and PP-woven has been used on all production lines. Each material's raw material is polypropylene. PP woven is composed of fibers woven together in sheets, aligned at 90 degrees to each other, with the fibers going over and under one another, as shown in the image above. Non-woven is made in special heated presses under pressure, to create a sealed sheet. Both materials are strong but woven PP is the strongest.
Xinlimin provides a wide range of nonwoven fabric suppliers for customers. Xinlimini insists on the use of high-quality materials and advanced technology to manufacture nonwoven fabric suppliers. Besides, Xinlimin strictly monitors and controls the quality and cost of each production process. All this guarantees the product to have high quality and favorable price. Xinlimin keeps open to all feedback from customers with a sincere and modest attitude. Xinlimin constantly strives for service excellence by improving deficiencies according to their suggestions.
Media Contact
Company Name: Xiamen Xinlimin Industry And Trade Co., Ltd.
Email: Send Email
Phone: +86-15305923708
Country: China
Website: https://www.xlmbag.com/