David Dave Announces Release of Afro Caribbean Cover of Ne Yo's So Sick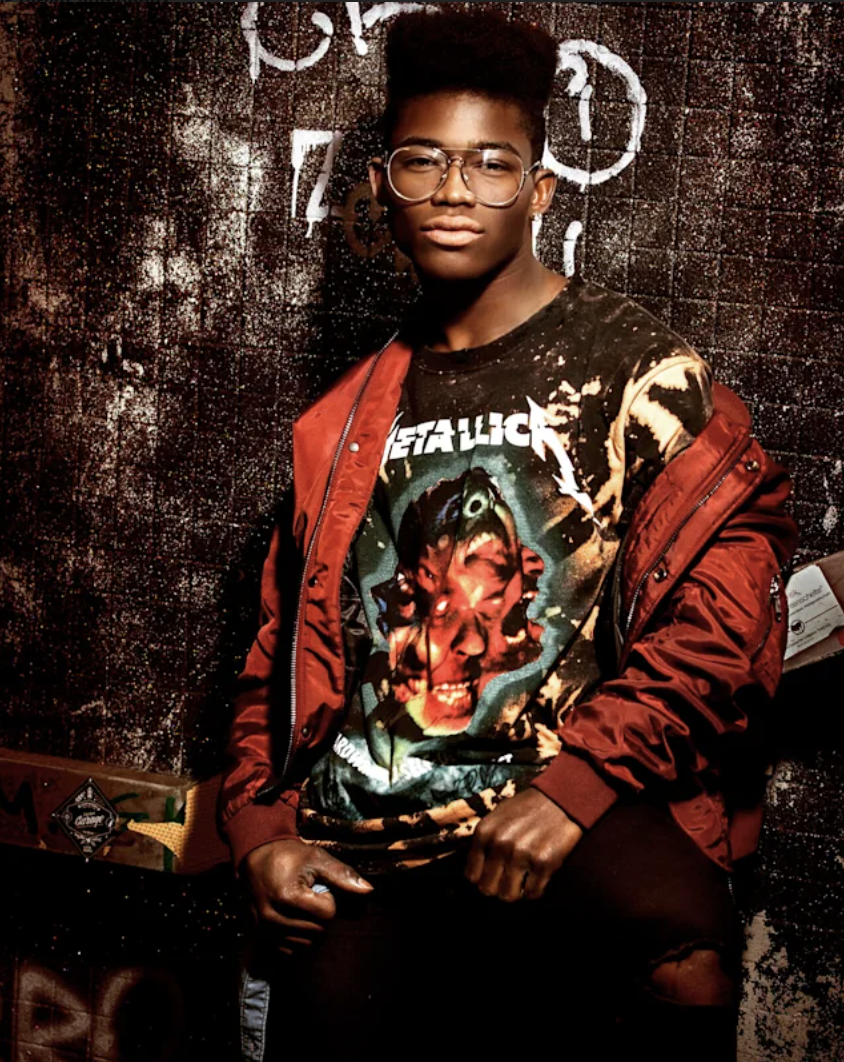 "All the broken-hearted should enjoy this during Valentine's Day and beyond"
Broken-hearted youth without a valentine this year would do well to listen to Singer David Dave's upcoming spiced-up cover of So Sick originally sung by Ne Yo. The Afro-Caribbean version is perfect for jilted suitors and separated lovers to feel upbeat and perhaps take a cue from the message of its lyrics that speak of being sick of love and wasting time over brooding and negativity.
David Dave's groovy cover of So Sick is slated for release shortly and is perfect to offset the sadness, loneliness, and negativity experienced by youth feeling left out on Valentine's day. So Sick is an original song by American R&B singer-songwriter Ne Yo also known as Shaffer Chimere Smith. The song sends out a clear message to men spurned or separated emphasizing the pointlessness of keeping on pining over someone. It encourages the listener to pick themselves up and move on rather than wait in hope of unrequited love. David Dave's cover of So Sick is an attempt to spruce up the song with an Afro-Caribbean beat making it livelier to resonate with his objective of providing something positive for the broken-hearted this valentine's day.
David Ekow Herman known as David Dave was born in Ghana but raised in Freiburg, Germany where he is still studying Industrial Engineering at the University of Applied Sciences. Raised in a staunch Christian household influenced his love for gospel music where he was an active member of church choirs and the leader of his school band which performed at several interschool festivities, and charity events in Freiburg.
It took David immense courage to move away from his family expectations to pursue a career in music. He believed in his own principles fuelled by one of his quotes that says: "Allow your passion to become your purpose; it will one day become your profession."
David Dave worked on his dance, and music, in which he finally found his purpose in life. Pretty soon, David was performing, learning, and teaching at dance schools in Germany and across Europe. He has appeared in several famous dance shows in Germany like Got to Dance, Das Super talent (Got Talent), Sag Die Wahrheit (Tell the Truth), and Berlin Tag und Nacht. His reputation preceded him and he was even asked to perform for Netta Barzilai, winner of Eurovision 2018.
David Dave has been experimenting with different musical styles like African and Urban Sounds, Hip Hop, RnB, Soul and EDM. Today he is an Artist, Dancer, Music Producer, and Songwriter with a name to match. Catch David Dave's So Sick released by Kron Entertainment soon to be available on all social media platforms including Spotify and YouTube.
Facebook: https://www.facebook.com/DavidDaveofficial
Instagram: https://www.instagram.com/daviddaveofficial/
Twitter: iam_daviddave
Media Contact
Company Name: Kron Entertainment
Contact Person: David Dave
Email: Send Email
Country: Germany
Website: https://www.instagram.com/daviddaveofficial/