Sensational AZ Hip Hop Artist, Blaze Announces Release of 6th Studio Album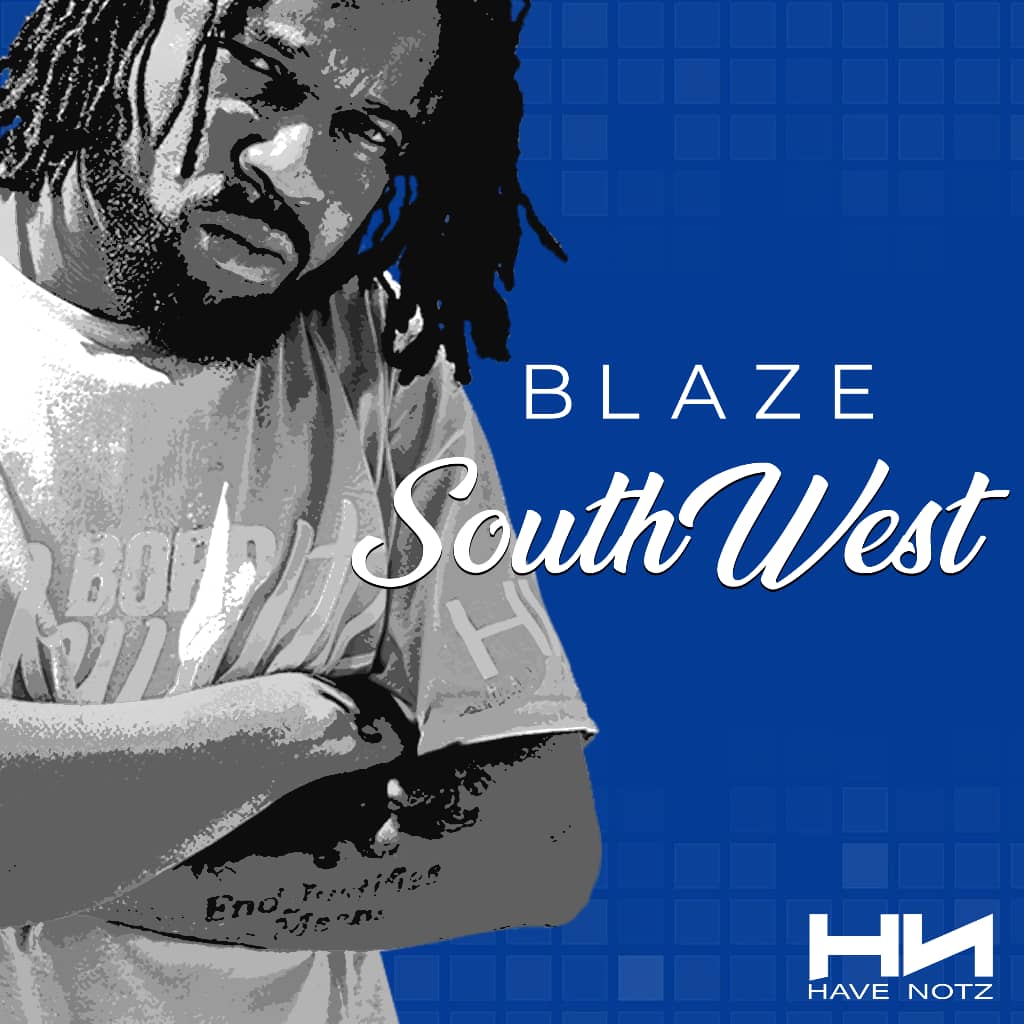 The album titled 'South West' was released in June, 2021 is available on all digital streaming platforms, and is already a fan-favorite.
Jul 12, 2021 – AZ Hip-Hop Blaze has proudly announced the release of his 6th studio album titled 'South West'. The album which features hit tracks such as 'Amerikkkan Nightmare 2', 'Eat', 'Forever', 'Get Where Im Goin', '1st Generation Millionaires', Got It', 'Ground Up', 'The Mudd', 'All We Know', 'Frontline', 'The Vybez', 'Own It', 'Press' 'On Tha Clocc', 'Survival Of The Fittest', 'Sway', 'Pursue', and 'Tunnelvision' has been made available on all digital streaming platforms.
Since the release of his debut single years ago, Blaze has not looked back, fostering an understanding of his self-taught songwriting ability combined with his unique talent. Since then, he has taken the music world by storm, created his unique style by combining multiple contemporary music genres, and worked on numerous other collaborative projects.
For those that have heard about, or are fans of 'Blaze', the stories of his name, upbringing, journey and lifestyle have been elusive. More so for those that haven't even heard of him at all. You might not know his name right off the bat but the artist has always been about the bigger picture.
To listen to 'South West' and other hit tracks by 'Blaze' use the links below: www.soundcloud.com/blazetr/
https://open.spotify.com/artist/7aMbSzeJISavRuNMr11DXm?si=RAYJMfSoQTyzBrHdIkDJxA&dl_branch=1/
https://www.youtube.com/channel/UC13jQebqfzsOFLQzazBnMgw
https://have-notz.com/product-category/music/albums/
Media Contact
Company Name: Have Notz LLC
Contact Person: Blaze
Email: Send Email
Country: United States
Website: www.have-notz.com