Metaphysical Counselor Patrizia Jones Launches Emotional Shift To Teach Emotional Wellbeing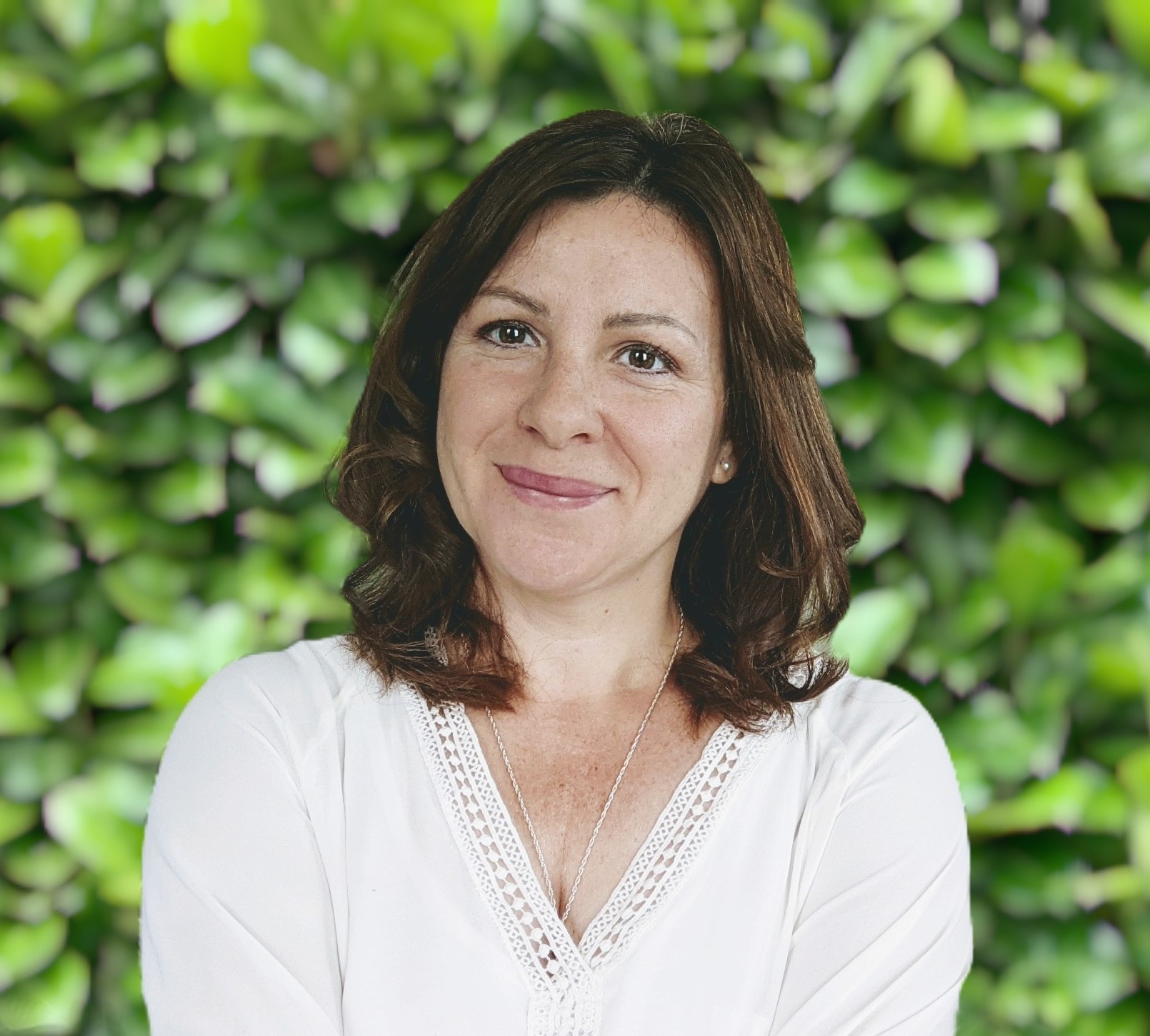 Registered Nurse and founder of Emotional Shift, an educational online platform for emotional wellbeing, Patrizia Jones, continues to help women conquer negative emotions and cultivate a positive mindset.
Patrizia Jones created Emotional Shift with one goal in mind – to help women improve their emotional wellbeing. The registered nurse with more than 15 years of experience and metaphysical counselor has continued to help people from all walks of life to break free from the issues that have held them back from reaching their full potentials, with a focus on women of all ages.
"I have a passion for holistic healing modalities and have been practicing for over a decade. I love what I do and hope to reach more people than I have been able to do so far," said Patrizia Jones.
Millions of people in different parts of the globe continue to suffer from conditions that have been largely attributed to their emotional health. Over the years, several resources have been developed to help people get out of the condition, fine-tuning their minds to embrace positivity and push boundaries. Unfortunately, many of such guides are not particularly accessible, which is where Patrizia Jones is looking to make a difference with the launch of Emotional Shift and the range of courses offered.
Emotional Shift is designed as a user-friendly platform that allows women to leverage the wealth of experience of Patrizia through a variety of online courses on emotional wellbeing. The courses are structured to help women develop self-awareness, unconditional self-acceptance, unlock true confidence, conquer fear, cultivate a positive mindset, and heal from trauma, breakups, and loss.
The courses from the IPHM accredited training provider are available in audio lessons, typeable worksheets, meditations, visualizations, with lifetime access to allow clients to go through the step-by-step processes of their transformational journey with relative ease and tap into their inner strength and resources to achieve success.
For more information about Emotional Shift and the resources offered, visit – https://emotionalshift.net. Emotional Shift can also be found across social media, including Facebook, YouTube, and Instagram.
About Emotional Shift
Emotional Shift is an IPHM accredited training provider founded by Patrizia Jones, a Metaphysical Counselor and Registered Nurse with more than a decade of practicing holistic healing modalities, helping clients transition from self-doubt to confidence.
Media Contact
Company Name: Emotional Shift
Contact Person: Patrizia Jones
Email: Send Email
Country: United Kingdom
Website: https://emotionalshift.net/