Patsco Windshield Repair Offers Affordable, Efficient Service to Avoid Compromises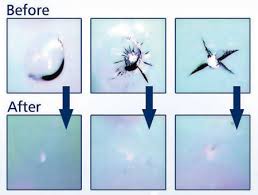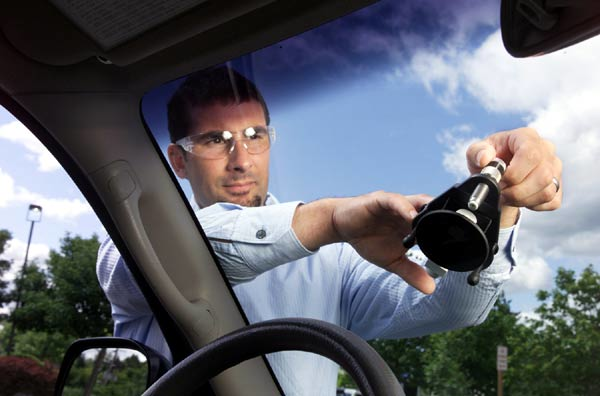 Based in San Antonio (Texas), Patsco offers reliable windshield chip repair solutions that are affordable and come with a guarantee of quality. The company also offers headlight restoration for all makes and models of cars, trucks, and SUVs. Over the years, Patsco has established itself as the industry leader.
Started in 1995, Patsco aims to serve the local community with the best windshield repair, headlight restoration and auto glass repair in San Antonio. Patsco's excellent service is aided by a team of professionals who ensures that the customer's vehicle is back on the road in no time.
When it comes to windshield repair, Patsco provides a budget-friendly glass repair service that's entirely covered by insurance companies. Furthermore, the company offers a warranty on its services to guarantee the quality and longevity of its services.
"We can repair cracks up to 24 inches in length and you will still pay nothing since even these repairs are covered by no-fault policies", said a spokesperson from Patsco.

Patsco charges less than $75 for windshield repair and additional chips cost $25 extra. For a customer, the repair is free with approved insurance and takes only 15 minutes. To make the entire process more convenient and hassle-free, the Patsco technicians will do the paperwork on behalf of the client.
Patsco carries advanced skills, expertise and technology that differentiate them from their competitors. It is one of the few auto glass repair companies in Houston that can repair windshield cracks as long as 2 feet. Most other companies will not fix it and suggest customers simply replace it.
"I have been a loyal Patsco customer for over a decade. They are professional and extremely helpful. You can't go wrong with Patsco", said a local resident and a Patsco customer.
From the very beginning, Patsco has delivered its customers the best and most affordable services. Visit their website to explore their services.
For more information, please visit: www.windshieldrepairsanantonio.net
Media Contact
Company Name: Patsco Windshield Repair
Contact Person: Patrick McClane
Email: Send Email
Phone: 210-468-1330
Address:2347 Nacogdoches Rd. @ Loop 410 North
City: San Antonio
State: Texas 78209
Country: United States
Website: http://patscowindshield.com