What a Great 3D Printed Vase by MINGDA Industrial 3D Printer?
Recently, there is a 3D printed vase with a great sense of design shared on social media, which attracted a lot of attention with its smooth surface and nice printing effect.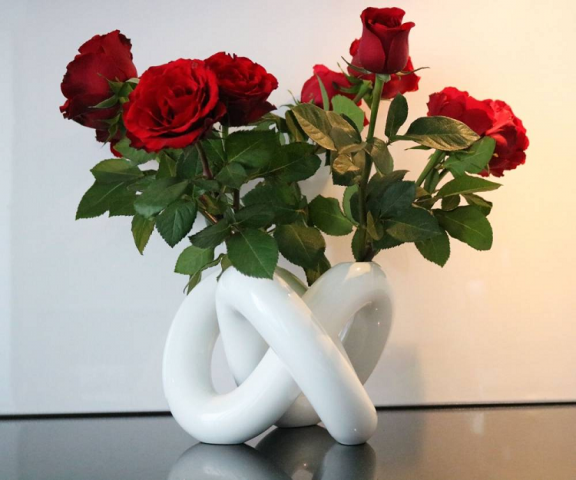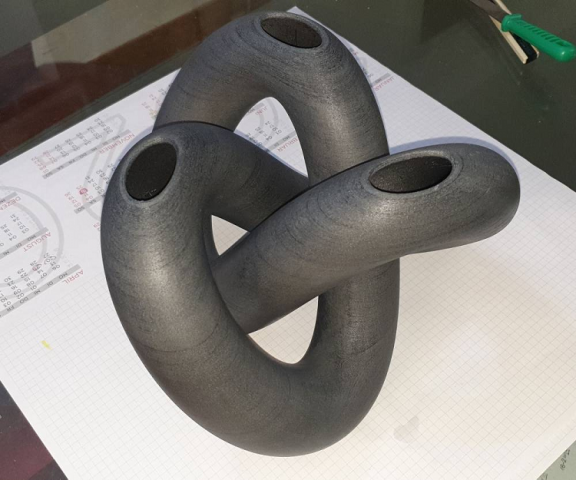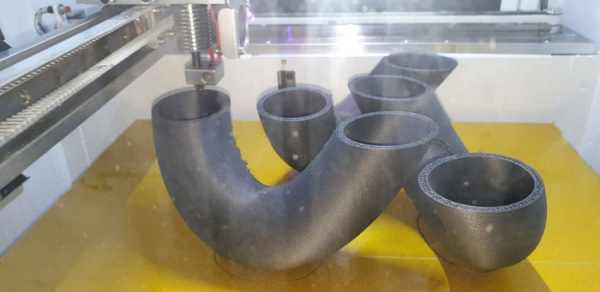 This vase is printed by MINGDA industrial 3D printer MD-6H, and the printing material is PET carbon fiber.
And this kind of material requires harsh printing conditions, especially the extruder. On the one hand, it needs to be fed smoothly without clogging, and it needs to be able to print at a high temperature for a long time.
Due to the curiosity of many viewers about MD-6H, Mingda's business representatives claimed that this MD-6H is one of the classic 3D printers of theirs company. Since its launch in 2017, this machine has been updated and iterated 3 times, and it is currently using the latest type of direct extruder+ full linear rail structure, 10mm thick aluminum hotbed, it not only has a large printing size: 400x300x500mm, and because of the independently developed direct extruder, it can print many different kinds of filament, such as PLA, ABS, TPU, HIPS, carbon fiber, etc. At the same time, the appearance of the MINGDA machine is different from that of many machines on the market. The overall texture is more concise and elegant, and it is very beautiful. In addition to MD-6H, MINGDA's other two large industrial 3D printers, 1000x1000x1000mm MD-1000 Pro and 600x600x600mm MD-600 Pro are also very popular in auto parts, architectural design, portrait sculpture, and industrial parts industries.
Video Link: https://www.youtube.com/embed/_7vcuNCuO6s
MINGDA has been committed to the R&D and manufacturing of industrial 3D printers since 2009. During the 12-year development process, it has collected feedback and suggestions from the users and continuously explored more 3D printing possibilities. Committed to bringing users the reliable, well-structured, and cost-effective 3D printer. If anyone is looking for a large industrial 3D printer, MINGDA 3D printer will be a good choice, visit for more: https://www.3dmingda.com/
Media Contact
Company Name: Mingda 3D Printer
Contact Person: Mr. Sam
Email: Send Email
Phone: +86-13530306290
Country: China
Website: www.3dmingda.com