MindStir Media launches Book to Screen Services to help authors turn their books into film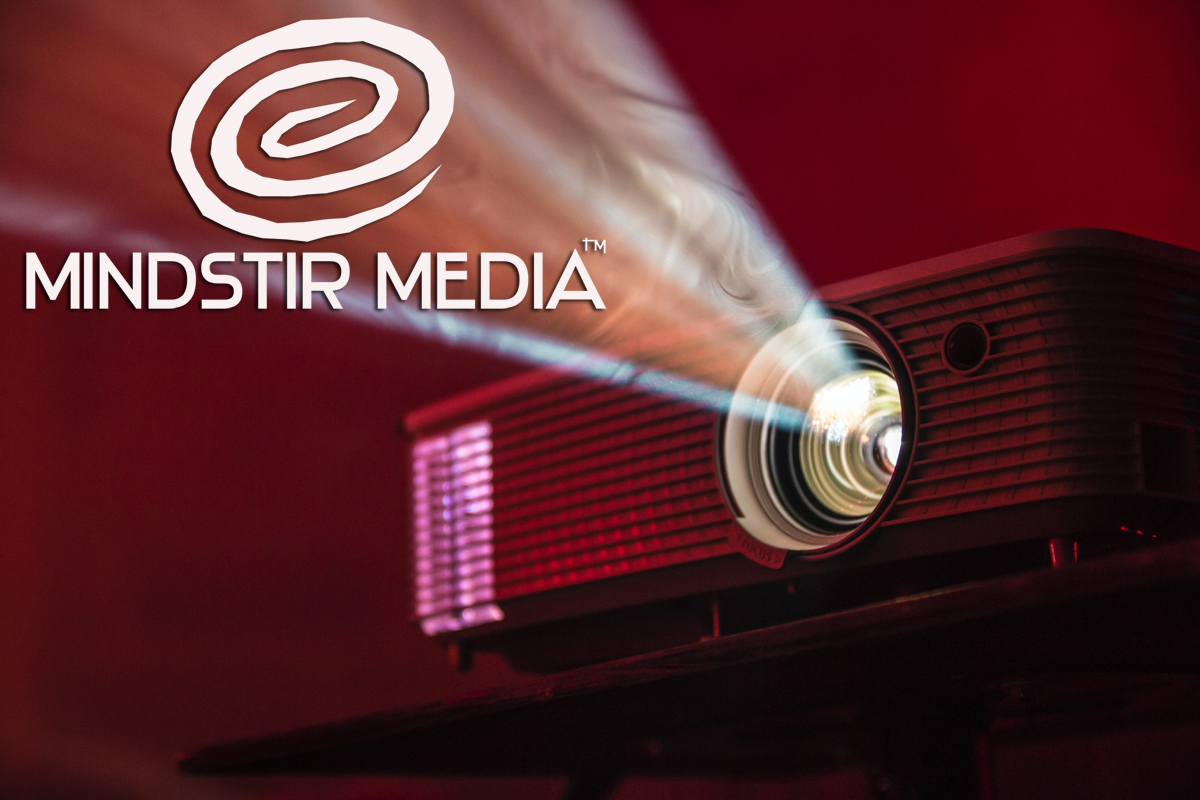 Adapting books to film can be incredibly challenging for authors, especially those without the proper tools or knowledge to at least handle the basics. Turning a novel into a movie has now been made easier with the help of MindStir Media. The Hollywood Book to Screen Services by MindStir includes the creation of the Coverage, Treatment and Screenplay. Most importantly, there is a Pitch Presentation service offered through MindStir that helps pitch the screenplay/treatment to producers, film studios and other entertainment professionals.
"Throughout the years, turning a novel into movie has been mostly reserved for traditionally published authors," said J.J. Hebert, CEO and founder of MindStir Media. "As with most services we offer, we focus on breaking down the barriers for indie authors. This book to screen service does just that. Now you don't need the backing of one of the Big 5 traditional publishers to get the attention of a producer." Hebert added that MindStir cannot guarantee that any story will be optioned. "We'll put the stories in the right hands, but it will be up to the producers to decide what they want to pursue," he concluded.
The launch of this new Book to Screen service comes on the heels of receiving a glowing endorsement from Daniel Baldwin. MindStir Media has also been endorsed by Shark Tank's Kevin Harrington, Mariel Hemingway, Gary LeVox from Rascal Flatts and actor/comedian Tom Arnold.
ABOUT MINDSTIR MEDIA:
MindStir Media is the best book publisher in Los Angeles according to the International Business Times. For over 13 years, MindStir has been a leader in self-publishing, offering exclusive services such as mentoring from a bestselling author. The company also helps with all aspects of book publishing including book design, editing, production, distribution, marketing and book publicity.
To learn more about MindStir Media, go to https://mindstirmedia.com or call 800-767-0531.
Media Contact
Company Name: MindStir Media LLC
Contact Person: Jen McNabney
Email: Send Email
Phone: 800-767-0531
Address:1 New Hampshire Ave Suite 125
City: Portsmouth
State: NH
Country: United States
Website: https://mindstirmedia.com/