C-Dyvine Muzik Group Publishing and Distribution Is Set to Heat Up the Music and Books Publishing And Distribution Industry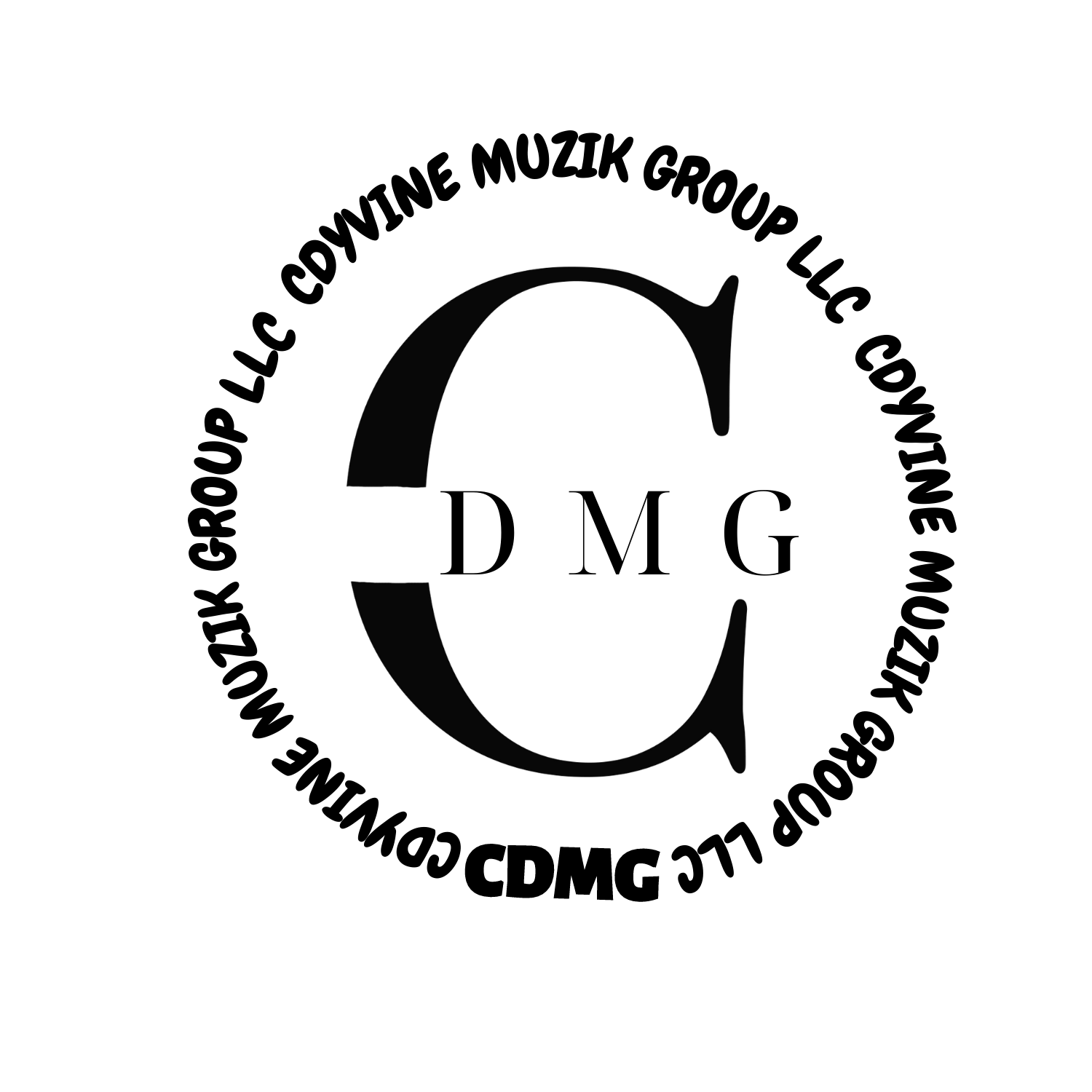 C-Dyvine Muzik Group Publishing and Distribution is a Trusted Publishing and Distribution Company that Specializes in Helping Up-And-Coming Independent Artists and Authors Leverage On and Receive Every Proceed from their Works
C-Dyvine Muzik Group Publishing and Distribution, a prestigious publishing and distribution company announced today, that its team of experts has the capacity to handle all publishing and distribution details for up-and-coming independent artists, authors, or writers, and help them secure every penny that proceeds from their artistic creations.
Founded by Cairo Dyvine in 2016 and established as an LLC. in 2018, Cairo Dyvine Muzik Group (CDMG) focuses on ensuring that all music/books of clients are properly registered and royalties are collected. The company consists of trades that offer other services such as; C-Dyvine Muzik Studio, C-Dyvine Clothing Collections, and C-Dyvine Book Publishing.
CDMG offers a plethora of other services such as; song and title registration, copyright, collecting performance and mechanical royalties, Asap/BMI/Sesac registration, major placement submissions, and many more. Some of CDMG's newly added services include; access to associations, booking agents, clubs, college booking, college radio, conferences, festivals, film, TV & media licensing, press, radio, and record labels.
"CDMG is a new kind of music company. Our mission is clear – to help artists and songwriters make the very most of their songs and recordings in the digital age. That is the reason we offer the best creative support, provide the best access to platforms and work hard to maximize the value of each and every copyright, ensuring all our artists receive all payments promptly and accurately."
Being the foremost company to combine publishing with distribution, photography, videography, and a professional recording facility under one roof, CDMG strives to offer transparency and fairness in music/books deals and anchor its clients' careers to maximize their income and every potential of their creations in this digital age.
In 2019, CDMG partnered with a top-rated label and distribution company – Empire, to become a recipient of global music distributions and other benefits. In 2020, CDMG also went into partnership with LULU for global book distributions, amplifying its reach for book distribution on a global pedestal.
In addition, CDMG provides exclusive access to all big-league music/books distribution platforms and painstakingly works to maximize the value of every copyright, release, and royalty, while ascertaining all clients receive all payments on time, accurately, and in full.
For more information, please visit – cdyvinemuzikgroup.com
To view CDMG's Company introduction on YouTube, kindly visit – https://youtu.be/DIXIvHYfWJI
Media Contact
Company Name: C-Dyvine Muzik Group Publishing & Distribution LLC
Contact Person: Cairo Dyvine
Email: Send Email
Country: United States
Website: cdyvinemuzikgroup.com