GameFunLife.com is Happy to Introduce a Fun and Engaging Game Ludo Hero
An opportunity to play one of the most traditional games. Ludo Hero is a fun and engaging game now available.
GameFunLife, one of the popular destinations for online games, is pleased to introduce its latest addition – "Ludo Hero". This game is now available to play on the GameFunLife website. Till now, hundreds of players have used the game and found it exceptionally engaging and fun. This is a modern version of the game that was once played by the Kings and Queens.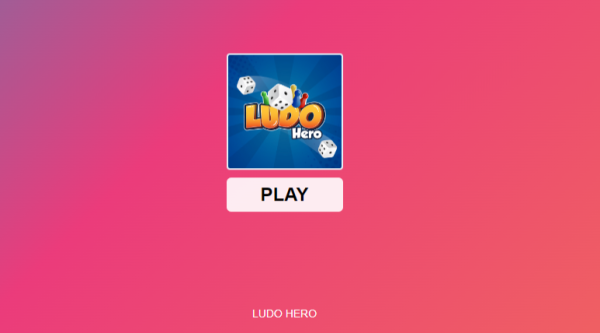 Board games have always been popular and played since a long time."Ludo Hero" is a modern take on the classic board game, Ludo. This is a multiplayer game that can be played with friends or other players from around the world. It features a variety of game modes, including Classic, Quick, and Master, each with its own exclusive gameplay. Thus, players are never going to get bored when they play because there is lot on offer.
Those who choose the game are invited to visit the website and find out more details about the game which has already become quite popular. Players can choose from a variety of avatars to represent them on the game board. There is also an option to customize the avatars with different outfits and accessories. For the convenience of the players, there is a chat feature, allowing players to communicate with each other during gameplay. Players who face any kind of difficulty or need help, can use the chat function.
Simple and Easy to Play:
Ludo Hero is easy to play with no complicated login activities. Players simply need to enter their username and they can play. To play, it is all about rolling the dice and then moving the tokens so as to reach the center area of the board. The challenge is to beat others and become the King of Ludo. Those who wish to play the game are advised to check out the details and also read the terms and conditions of the game before they get started. For this, please visit – https://gamefunlife.com/game/ludo-hero/
About Game Fun Life:

GameFunLife.com is well known for its amazing online games that are fun and entertaining.The company is committed to providing high-quality games that are both fun and challenging, and to creating a welcoming community of players from around the world.
Media Contact
Company Name: GameFunLife
Contact Person: Media Relations
Email: Send Email
Country: United States
Website: https://gamefunlife.com